SHEEK BODY BOUTIQUE
SHEEK BODY BOUTIQUE is a stylish clothing boutique. We offer fashion that is designed for women of all shape, size & personality. Our styles are one-of-a-kind, yet affordable because we want our customers to experience the most amazing shopping experience! SHEEK is a no compromises brand that caters to all needs whether it's an individual looking to upgrade her wardrobe or highlighting her curves, we have you covered with our vast collection of designer tops and bottoms at an affordable price point.
BODYSUITS
These bodysuits are the perfect way to take your look to the next level. Whether you're wearing it to the office, or out on the town. You can easily switch up the style, by pairing your bodysuit with a skirt and heels, or a pair of jeans and a blazer. With these timeless styling options, and their fitted silhouette, these bodysuits are a surefire way to up the ante of any look.
NOW ON SALE!
We are always on a mission to get you the best at all time
"Love this skirt, great addition to my collection
– Paula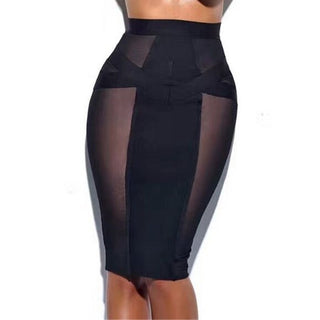 "OMG! I'm in love with this dress and the price is affordable"
Maggie
"This bodyshaper is exactly what i needed"
Stephanie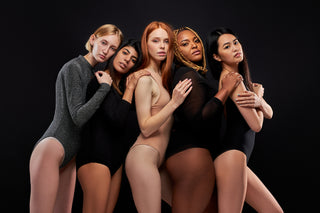 PINCH ME! I'M WEARING SHEEK
Chick Power
Are you looking to transform your figure while staying comfortable? Look no further, Get your perfect outfit today at SHEEK BODY BOUTIQUE.
Shop online for bodysuits, bra & shapewear, run errands and more in style. We offer a huge range of colours, styles and sizes to suit every shape and size.